Is It Worth It to Buy a Fixer-Upper? | Trusted American Mortgage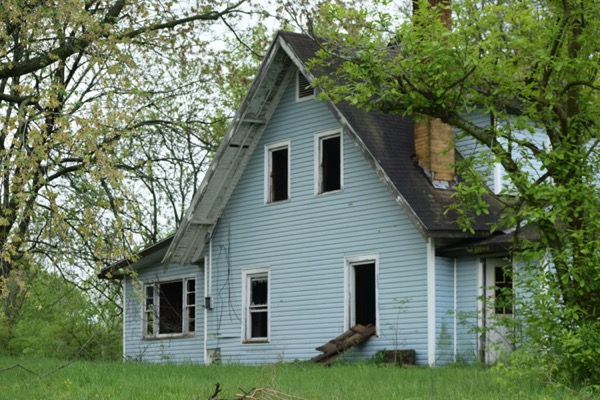 The short answer? It can be.
Honestly, it depends on a few factors, including your current financial situation and how quickly you need to move into the home. That means the decision is a pretty personal one and highly dependent on your family's needs and wants.
But let's talk through a few pros and cons:
Pro: Fixer-Uppers Are Cheaper
When you buy a fixer-upper home, you'll typically save some money, at least on the initial purchase price. On average, these homes are priced about 8% below market value.
Con: Renovations Can Be Costly
While your initial investment in the purchase price may be reduced, your total outlay can often be higher. That's because you're responsible for fixing up a house that may be rundown or outdated. Your total expense will vary depending on how in-depth repair work is.
Pro: You Have Creative Leeway
When you're fixing up a home, you have total control of what goes into—or leaves—the house. You can remake it to align with your visions, enhancing it with a new bathroom or kitchen, new flooring, or a patio.
Con: There's a Lot of Uncertainty
If you've ever watched an episode of a home restoration show on HGTV, you know that every home restoration comes with some unwelcome surprises. In most cases, you won't know exactly what you're getting into until after you're into it. That may mean added expenses in the case of challenges such as termite damage or the lack of a weight-bearing wall.
The Bottom Line
If you're thinking about purchasing a fixer-upper, be thoughtful about the decision. Try to cover all the bases—have a thorough home inspection performed, then nail down what restoration work you'd like to do.
From there, get an estimate on what that restoration will cost. These two pieces together can help you determine whether the total price will be worth it in the end.
The experts at Trusted American Mortgage are dedicated to helping you find the right funding for your home purchase and walking with you every step of the process. Call us today and get a partner in the mortgage business!