Is Now the Time to Refinance Your Home? | Trusted American Mortgage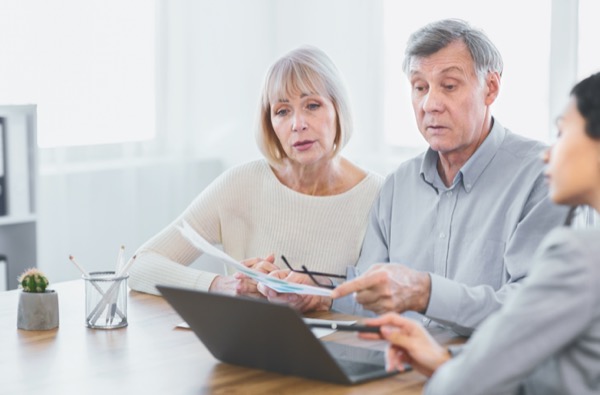 Many people are starting to consider what their resolutions are going to be for the new year. While the most common resolutions are exercising more, losing weight and getting more organized, getting in better financial shape is another popular resolution.
To get in a better financial spot and take advantage of the current low interest rates, some people are considering refinancing their mortgages. Our Trusted American Mortgage team wants you to know how you can make refinancing your home a success should you decide to go this route.
Reasons to Consider Refinancing Your Mortgage
There are many reasons why a person might consider refinancing a mortgage. For one, it's appealing to have a lower mortgage payment each month. In other cases, people might refinance in order to pay off a home loan faster, such as by moving from a 30-year term to a 15-year term.
Refinancing your home can also help to get you the cash you need to make home upgrades and renovations that can add value to your home. In addition, home refinancing can help to consolidate and conquer debt.
If you feel you might be interested in refinancing your home, there are a few things you can do to help make it a success:
For starters, you want to know exactly how much you need to refinance. Is there a certain number you are looking for when refinancing your home? You want to have a number in mind.
Second, you want to know the purpose of refinancing your home, as this will be a question on the application. Again, reasons to refinance include:
Rate and term
Cash out
Limited cash out
Streamline
Third, you want to make sure you have enough equity in your home to refinance. To decide this, a home appraiser may come to verify your home's value to see how much equity you currently have in your home. There are also online calculators that can help you determine how much equity is in your home before an appraiser comes to visit.
Are you considering refinancing your home in the new year? Get in touch today to learn how we can help!