It's Time to Talk Closing Costs! | Trusted American Mortgage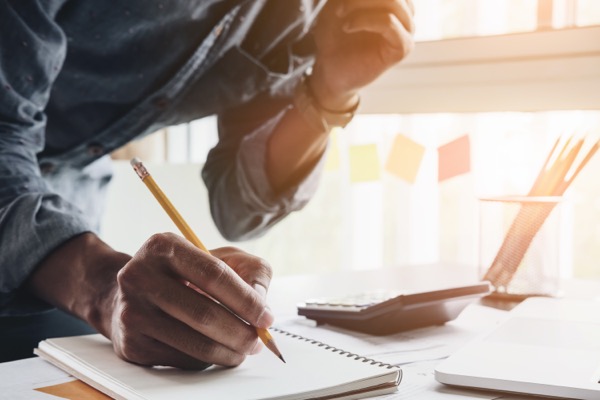 It never fails. You think you have everything you need to buy a home and, then, bam. You completely forgot to factor in the closing costs.
Our team at Trusted American Mortgage wants you to be as prepared as possible when it comes to buying a new home by making sure you include closing costs within your budget.
How Low Can the Closing Costs Go?
Of course, one thing you want to make sure you do is lower the closing costs as much as possible. Let's take a look at a few ways you can make certain you get the best price possible when it comes to closing costs on your new home.
What Will the Seller Pay For?
Just because you are paying for some of the closing costs of the home, it doesn't mean the seller isn't responsible, too. Although the seller usually pays for the real estate agent commissions, they are also usually responsible for paying for some of the closing costs.
In fact, in some markets, buyers can have the upper hand in sometimes asking the sellers to pay for all closing costs as a way to seal in the deal. However, this is only in some cases.
What If You Don't Have the Cash to Pay Closing Costs?
Are you unable to pay the closing costs associated with your new home? You can sometimes roll the closing costs into your overall mortgage payment, which can end up saving you money at closing.
However, because you are paying interest on your closing costs when putting it with the rest of your mortgage, you might actually be spending a little more in the end. Yet, this is a great way for you to have the closing costs paid for when you don't have access to the cash needed at the time of closing.
How Can You Be Better Prepared for Closing Costs?
When saving for your mortgage, you can also start saving for your closing costs. This way you will not be surprised when the time comes to discuss and pay closing costs so that you can still get the keys to your dream home!
Are you looking for more information about closing costs? Check out our Trusted American Mortgage website today!