Make Living In Your Home Easier When It's for Sale | Trusted American Mortgage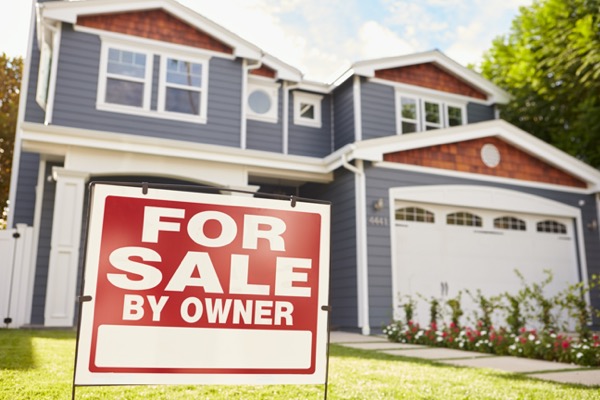 When you are selling your home, it can be difficult to also live in it. You want everything to stay just right in case the next visitor to your home is the potential buyer!
Our team at Trusted American Mortgage wants you to know how you can make your home livable while trying to sell it in 2020.
Let's take a look at ways you can do just that:
Start Packing Now
You are going to sell your home one day, so why not go ahead and start cleaning out each room? You can start making bins of what you want to donate, sell, throw out and move.
When you start clearing out your home, you can move items you're going to keep into a storage area and get items you're discarding or selling out of the house entirely. This will help ensure your house remains as clutter-free as possible even while you're still living in it!
Rent a Storage Unit
Now that you've decluttered, you probably need to clear some of the items you'll be keeping out of your home. Doing so will help make sure that potential buyers can visualize themselves in your house—rather than simply seeing all your stuff.
One thing that may make things easier for you and your family is to move items and furniture that's not deemed essential into a storage unit or other available storage space.
Organize Your Showings
While you want your home to be available and ready for potential home-buyers to see, it's still your house! You need to have some boundaries around when you will be in the house and when it will be available for buyers to view.
Work with your Realtor to determine days and times that your house can be shown—and when it should be off-limits.
By knowing the days and times your home will be shown, you will be better able to work around that schedule. You'll be able to ensure that your house is cleaned for visitors when needed but can feel more comfortable to truly live in the space on days no one will be stopping by.
Are you needing to move from one home to another? Check out our Trusted American Mortgage website today to find out how we can help!