Pandemic Mortgage Relief | Trusted American Mortgage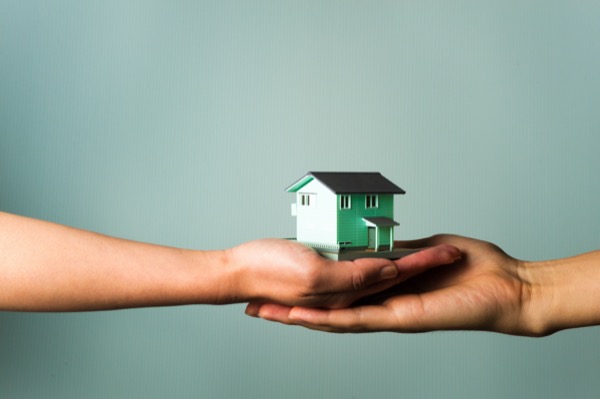 With unemployment claims at record levels in March and April as a result of the coronavirus-triggered economic slowdown, searches for "mortgage relief" also hit all-time highs, according to Google Trends data. Fortunately for those struggling to make payments, federal regulators ordered lenders to offer flexibility to more than half of all borrowers.
The mandate gives those who have lost their incomes the opportunity to petition their lenders to reduce or completely pause payments for as long as 12 months. It only covers loans guaranteed by government-backed mortgage giants Fannie Mae and Freddie Mac, but that includes a majority of the outstanding loans in the U.S.
If you lost your job and/or your income as a result of economic changes related to the coronavirus, there are some things you should do to ensure your home is protected while you look for work:
How to Get Coronavirus Mortgage Relief
Reach out to your mortgage servicer as soon as you know you likely won't be able to make a payment. Don't wait until the due date or, worse yet, just stop making payments without communicating with your lender.

In most cases, you'll only need to explain your situation to a lender representative, who will then work with you to determine whether you qualify for relief and how much you might get. You should be ready to provide some details—potentially including how much income you lost, what your monthly bills look like and your overall financial picture—on this call.

Collect paperwork to document your hardship, which you may be asked to provide to your lender to support your claim. This may include notice of termination, unemployment documentation and records of monthly expenses.

Have an idea of how you might be able to get back on track with payments when you're in a better financial position. This may mean paying more each month for a set period of time to catch up to where you would have been without the pause or reduction, or extending the term of the loan. Your lender may dictate how this ground will be made up; otherwise, a representative should be able to help you decide what plan best fits your situation.
If you have other questions about home funding, please reach out to Trusted American Mortgage agents today!