What Does the Phrase "Record-low Mortgage Rates" Mean? | Trusted American Mortgage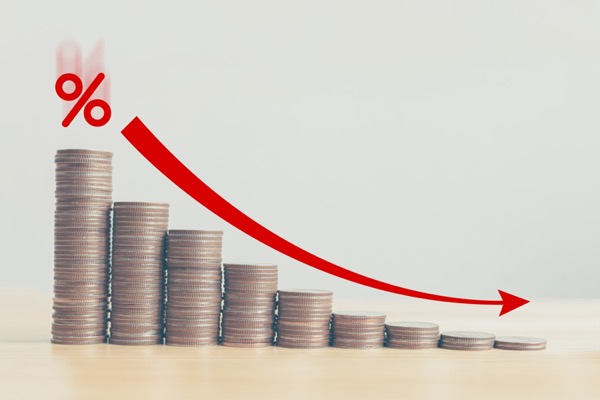 If you pay attention to internet or satellite radio ads, you may think mortgage rates are perpetually at or at least near all-time lows. They promise at any given moment you can purchase a home or refinance an existing loan for less than ever possible before.
The truth is rates really are at historic lows right now and there's a lot of good stock on the housing market. But what does that mean, and how do you know when it's really true?
Follow Freddie
That's Freddie Mac, the Federal Home Loan Mortgage Corporation, which was created to increase the supply of money available for mortgage lending.
The agency keeps a record of average commitment rates for 30-year mortgages that dates back to 1971, the year after it was founded. The 3.16% rate it showed for June was, indeed, the lowest ever recorded.
In fact, the rates for April (3.31), May (3.23) and June each set new records, besting the previous low mark of 3.35 set in November and December 2012.
Meanwhile, 15-year fixed-rate mortgages also hit an all-time low in Freddie Mac's data in June, coming in at 2.60%. That beats the previous record of 2.66, also set in the last two months of 2012.
And Freddie's sister Fannie Mae expects the hits to keep on coming, projecting an annual average rate of 3.2% for 2020. Just how low is that? The previous annual low was 3.65% in 2016, while that number has been as high as 16.63%, the all-time high set in 1981.
What Does All This Mean to Me?
What it means is this is a great time to buy a home because you'll pay less in interest every month and significantly less over the life of the loan. The Washington Post points out that means a $300,000 loan issued in late June would come with a monthly payment of $1,298 with principal, interest, and estimated taxes and insurance included.
That's well below the $1,448 the paper says the same loan would have cost a year before. Over the life of the loan, that difference could save this hypothetical borrower $54,000.
If you're ready to take advantage of the great rates available right now, talk to one of the knowledgeable and helpful loan experts at Trusted American Mortgage today!