What's Trending in Home-buying for 2020? | Trusted American Mortgage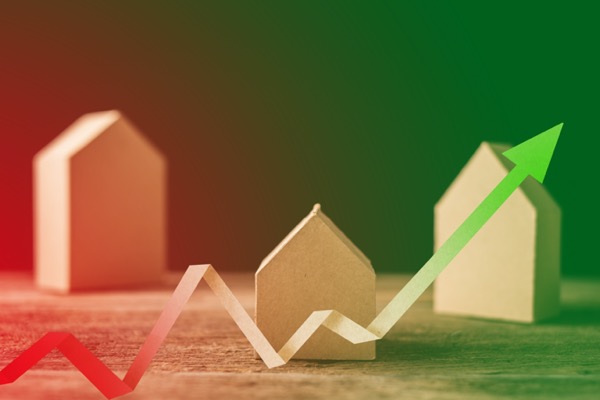 Everyone is always wanting to stay on top of the latest trends—and who can blame them?
Our team at Trusted American Mortgage wants to inform you on the latest trends happening within the housing and mortgage market as we enter a new year!
Trends to Watch in 2020
Whether you are in the market for a new house or not, you have probably heard the phrases buyer's market and seller's market in passing. But what do these really mean?
In previous months (and years), it has certainly been a seller's market, which basically means the seller has the upper hand when negotiating the sale of a home. However, the tables are turning a little bit, which means it is becoming more of a buyer's market. That means the buyer will now have more of the power when it comes to negotiating the cost of a home.
Are you looking to sell your home in 2020? Sooner is better than later, especially since things could change within the new year. Some economic experts believe a recession could hit by 2021 and the effects could start to appear in later 2020. So now may be the time to look to sell.
A third trend to watch for in the mortgage industry is the ability to refinance. People refinance a home for a number of reasons, including:
Obtaining a lower interest rate and mortgage payment
Reducing PMI
Moving from an adjustable rate mortgage to a fixed rate mortgage
Buying out an ex-spouse
Even if you recently bought a home, you should still consider checking out the current refinancing rate, as you could still take advantage of a great deal in 2020!
Remember, trends are always changing, including in the housing and mortgage market. While these are some of the trends now, you never know what will happen throughout the next year! Take advantage of what you can now so that you don't regret missing out later.
Are you on the search for a new home in the new year? Check out our Trusted American Mortgage website today to find out how we can help!